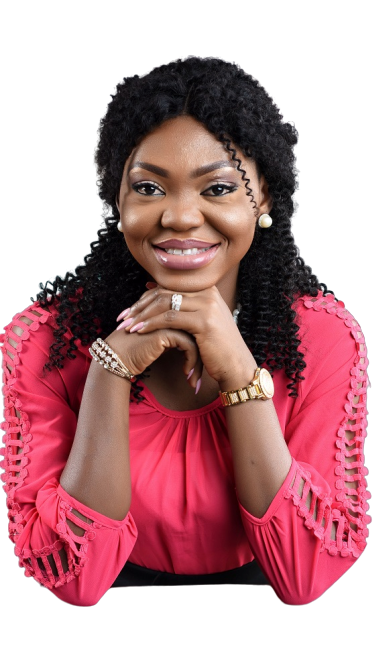 YOUR EXPERIENCE IS NOT THE BEST TEACHER!
If you have put a lot into your business but you're not seeing any results, more hard work is not the answer. And no, spending money on ADs will not automatically change your life either.
I know what it's like to seek answers and growth in your business without progress. I know what it's like to see everyone hitting huge milestones and nobody is telling you how they did it.
That's why I host live events.
If you're ready to turn your business into a profitable venture and get global recognition at the same time, you shouldn't miss any of our events.