5 SIMPLE STEPS YOU NEED TO TAKE TO BE CERTAIN THAT YOUR BUSINESS IDEA IS VALID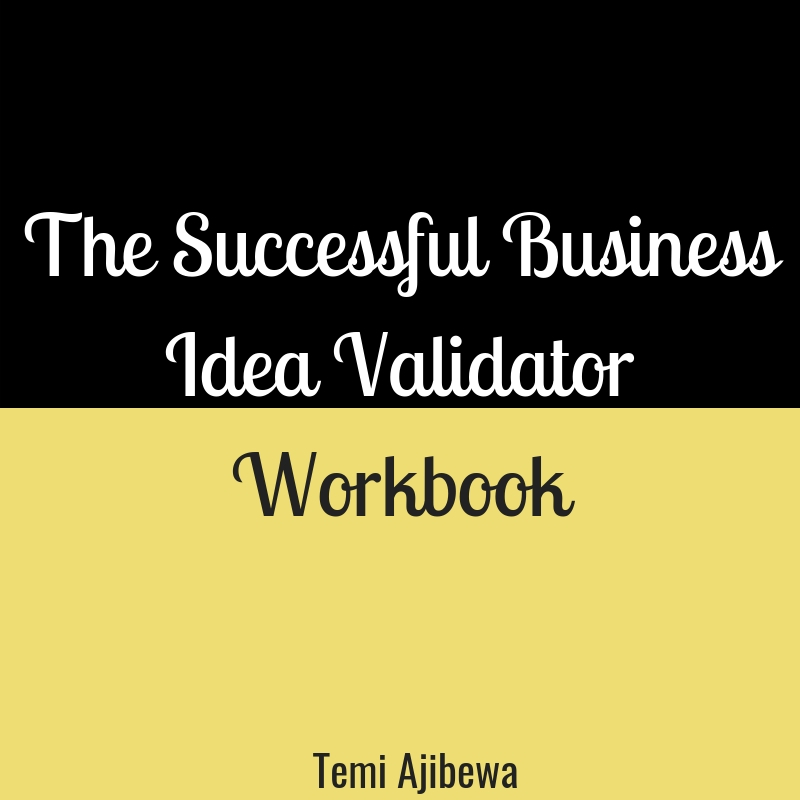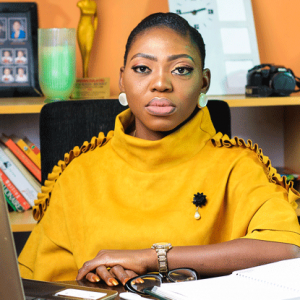 My name is Temi Ajibewa popularly known as #TheElectricTemi.
I am an inspirational speaker and the author of the Amazon best-selling book 'How to Make Millions Doing What You Love'. I am a certified life and business strategist with a passion for helping passionate individuals like you, to build a profitable business around what they are talented at and love to do so that they can create impact, influence and affluence in life and marketplace.
I wasn't always this clear about my passion or purpose. In fact, I had a profitable business I was just doing to pay the bills. I knew I didn't want to continue in that life but I wasn't sure what to do either because I had lots of abilities as a multi-talented person. This was frustrating until I went through some of the process you will find in this workbook. 
I know you will find it very helpful if you go through the process carefully.
Fill in your details below to snag it and ensure you check all your mail folders as it could be hiding there.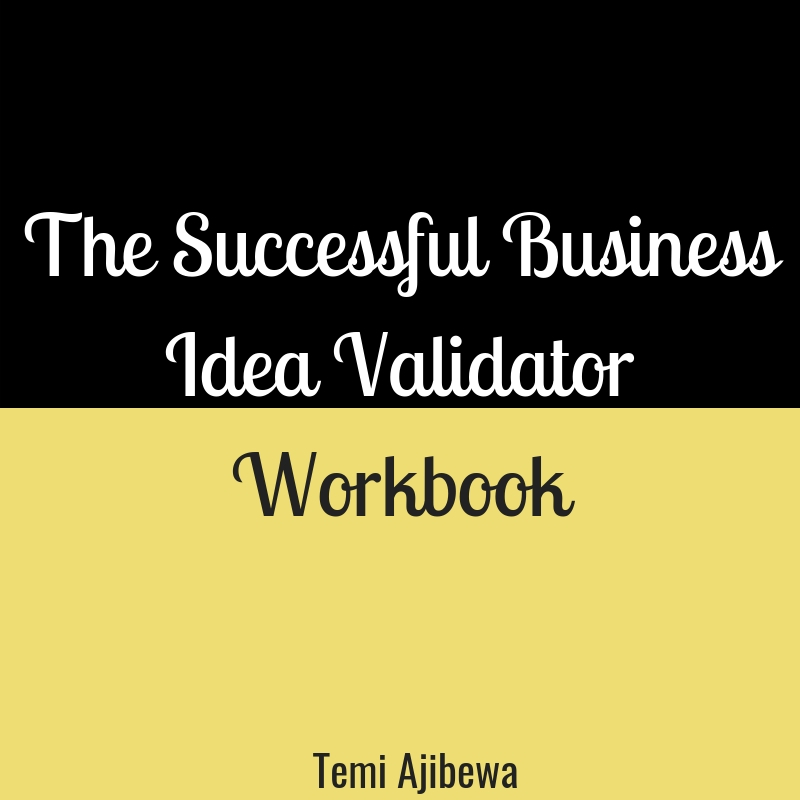 we value your privacy and would never spam you.